Special Event/ Demonstration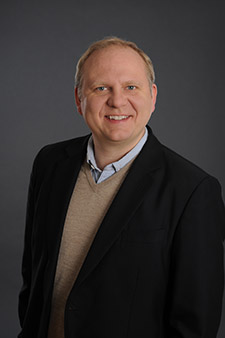 Rhythm is a very complex, wide-ranging term that not only refers to music and movement, but rather is encountered by each person in everyday life – whether consciously or unconsciously.

would like to illuminate this in two parts, each from a different aspect: on one side, as an archaic, intrinsic urge of the human being, as it finds its expression in dance and folk music, and on the other hand as a theoretical, extrinsic concept, which is applied in different compositional concepts in a very different way, partly arithmetically. The percussion class of the HMTM, under the overall direction of Prof. Christian R. Wissel, has put together a program of the newest and the most current ensemble pieces for this purpose.